Becky's Home Page!!!!




Click Here to see my pets.


The pic of...whenever I get around to changing it.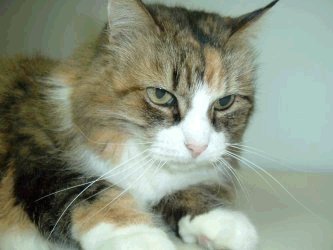 This is a tribute to Ashley Marie King. September 2, 1988 to October 16, 2005.






Donít leave without visiting: My Family Page
My Friends Page
My Australia Site
PC Pics Are Here!!
Click Here to see something cool.






You are number
to view my site!


Don't forget to sign my guest book!


View My Guestbook
Sign My Guestbook


Questions? Comments? Just want to talk?
Please e-mail me at catlovermd@gmail.com.
Just be sure to put "Website" in the subject line.
Thank you for stopping by my place :)

And if you want an invitation to G-mail, just let me know. I have 50.